DENVER, Co. July 18, 2017 — Your Castle Real Estate, Colorado's leading independent real estate brokerage, announced it has acquired the YourCastle.com domain from Web Vision Domains.  Your Castle Real Estate, which was once again named to 2016 Inc. Magazine's 5000 List, intends to use the YourCastle.com domain name alongside YourCastle.org to further grow and develop the independent brokerage's brand awareness.  
Lon Welsh, founder and CEO of Your Castle Real Estate, explains:
"Reaching our clients and potential customers is critical, as we continue our expansion across the state. By providing a single, memorable destination for Your Castle's unique real estate content, we are continuing to improve our brand recognition throughout Colorado."
One of the most valuable tools available at YourCastle.com is the Quarterly Price Change Map. This go-to real estate trend analysis provides an at-a-glance overview of useful and timely pricing movement by neighborhood, allowing both homebuyers and investors to select areas of interest, especially for potential rental properties or fix and flip homes.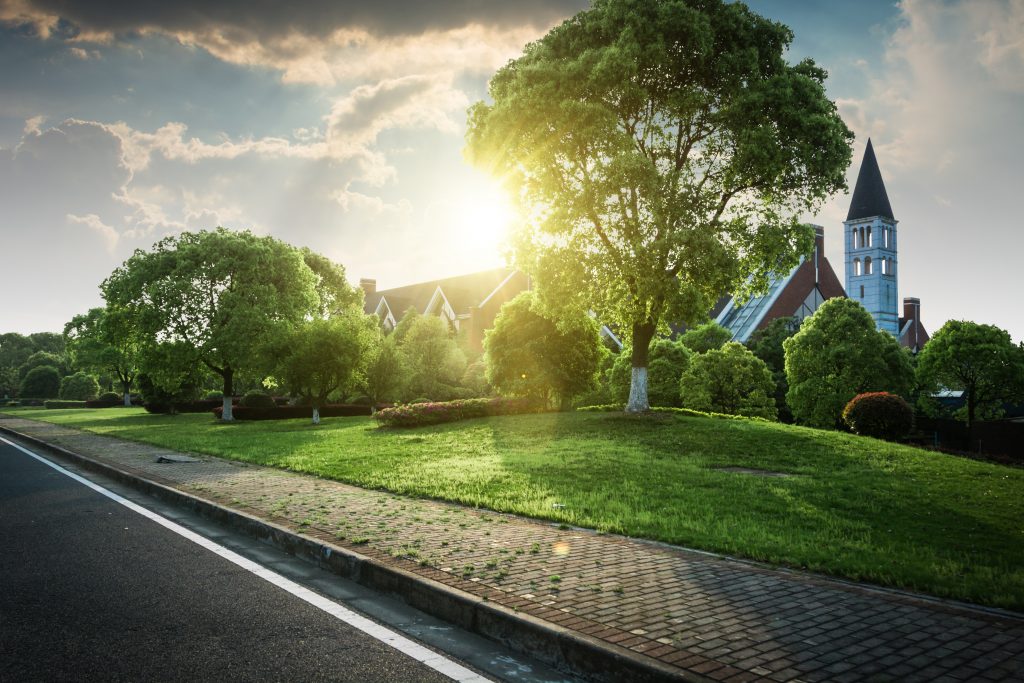 About Your Castle Real Estate
Established in 2004, Your Castle Real Estate has grown to become the largest independent and seventh overall largest real estate company on the Front Range.
About Web Vision Domains / Web Vision USA
Web Vision Domains / Web Vision USA is a broker of premium domains and websites, providing domain consultation for new and established companies to succeed along Colorado's front range. Dave Robb, owner of Web Vision Domains, along with Your Castle agents Steve and Lorri Hose were instrumental in bringing the deal together.