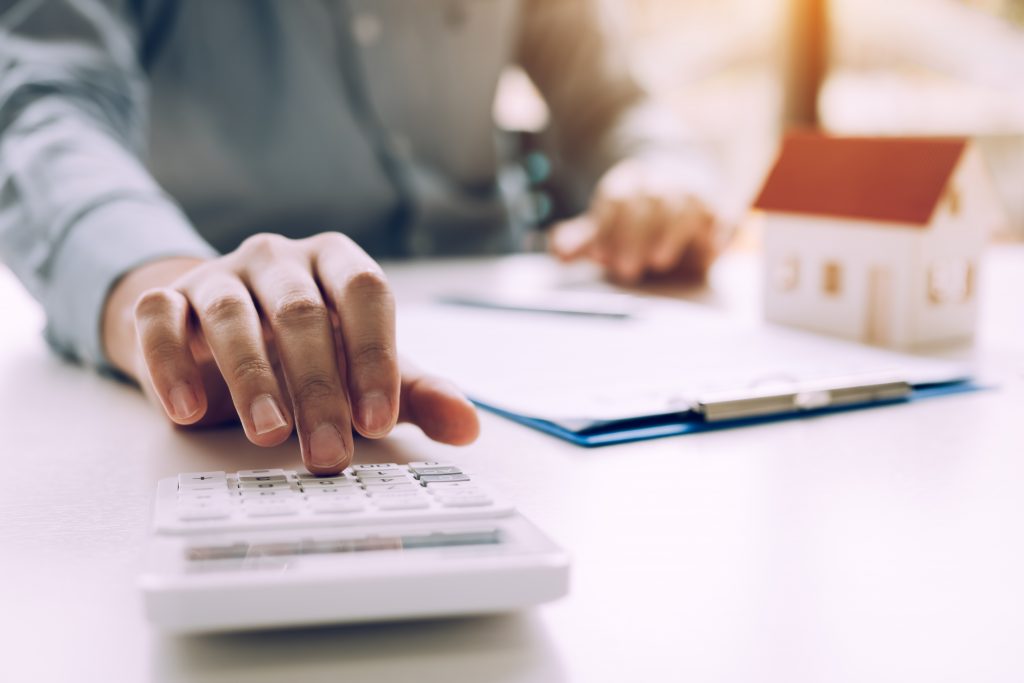 Homeowners frequently ask us, "Should I look at refinancing?" After several years of owning a home, they begin to wonder how much of a benefit refinancing could be for them. There are various factors that play into whether someone should do it. Traditionally, people would say the rule of thumb is that if you can save 1% on your interest rate, you should refinance. This is not always the case.
Our founder, Lon Welsh, sat down with Senior Mortgage Officer, Joe Massey (NMLS #7538), to touch on the pros and cons of refinancing.  Check out the video here.
So, when should you refinance?
The number one thing to do if you are questioning whether or not to refinance is to call a mortgage lender. Castle & Cooke Mortgage is an Alliance Partner of Your Castle Real Estate. When they help clients with refinancing, they start by asking some personal questions. How long have you owned your home? How much equity do you have? Once they gather some needed information, they will schedule a time to sit down and discuss why you might want to refinance.
Do you want to shorten the term of your loan? Maybe you want to retire in 20 years and so it makes sense to look at a 15-year loan. Are you comfortable with your payment going up a bit? Perhaps your goal is to save money monthly, so the mortgage lender will look at how much they can save you. If they determine that they can only save you about $50/month, it might not be worth it to refinance. However, if you can save somewhere between $300-$500 a month, maybe that is valuable enough for you to refinance. With that being said, it is important to fully map out what your end goal of refinancing would be. This will allow a mortgage lender to see what makes the most sense for you.
Another factor that plays into if you should refinance is how long you are planning to stay in your home. There are costs associated with the transaction such as processing costs, title insurance, appraisal, etc. Mortgage lenders will want to make sure you will be in your house long enough to recoup the costs that are adding back into the loan. If you are saving $300/month with refinancing, and it will cost you $3,000 to do the transaction, they want to make sure you are staying in your home for at least 10 months.
What is the reason?
You don't want to refinance just because the news said you should. You want to refinance for personal benefit. For example, if you are thinking about selling your home very soon, do not think about refinancing. You need to maintain your equity and use it to buy your next property.
On the other hand, if you are planning on staying in your home for the next 20 years and will be on a fixed income at some point, call a mortgage lender to discuss refinancing. This may be when a 30-year loan at its lowest payment would make sense. So, the number one thing is to determine the reason behind your need to refinance. It has to be more than just, "my rate is 4 and I want it to be a 3″.  This is a great goal, but why do you want this? What are you looking to benefit from making it a 3?
Check out this video to learn more from Lon Welsh of Your Castle Real Estate and Joe Massey of Castle & Cooke Mortgage (NMLS #7538), click here.