Relocating?
We can help,
no matter where you are going.
THE TEAM
Your Castle Real Estate has always been committed to hiring the most qualified and talented professionals. Thus the Relocation Team we have assembled reflects our customer service commitment through their experience, past industry achievements, and their desire to make your relocation experience as easy and worry-free as possible.
Whether you are relocating across town or across several time zones, you can rely on Your Castle Real Estate to guide you. Your Castle Real Estate Relocation is your full-service relocation solution for the Denver Front Range, including the Colorado Springs Region, Northern Colorado, and especially the Denver Metro.
Moreover, as a member of the Employee Relocation Council, the Relocation Directors Council, and the Rocky Mountain Relocation Council, we have the resources to deliver excellence wherever you are and wherever you're going.
Your Castle Real Estate and our team of specialists are confident that you will be pleased with all aspects of our home relocation services. For more information, please contact us at [email protected] or 855-298-3175.
CORPORATE RELOCATION
We offer assistance with the following services:
Personalized Relocation Packages
Group Move Management Services
Candidate Services/Recruiting Assistance
Pre-Move Counseling
Home Finding Assistance – Buyer Services
Home Marketing Assistance – Seller Services
Inventory and REO property management
Area Orientation Tours
CONSUMER RELOCATION
The Relocation Team at Your Castle Real Estate serves the needs of relocating individuals and families with a commitment to integrity, accountability and personal responsibility. Therefore, our agents are equipped with the knowledge and tools to make the process effortless and uncomplicated.
Your Castle would welcome the opportunity to make your move a remarkable experience, and offers the following services:
A Personalized Information Package
Home Finding Assistance – Buyer Services
Home Marketing Assistance – Seller Services
Rental Assistance and Area Orientation Assistance
Neighborhood and School Information
Relocation Trained Sales Associates
Corporate or Individuals
COMMUNITY INFORMATION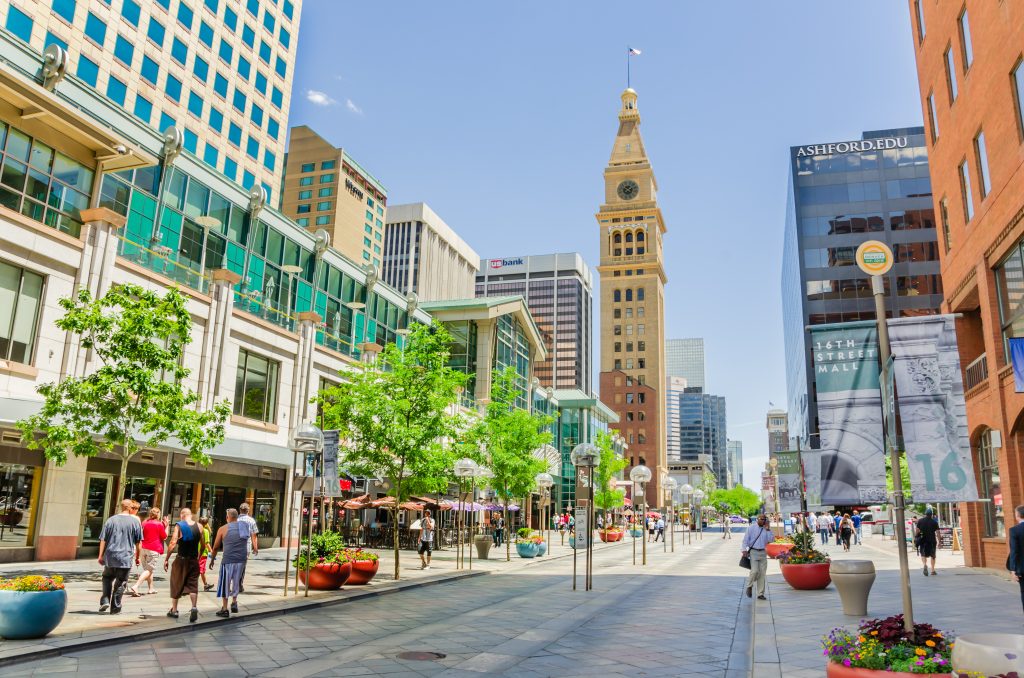 Dubbed the "Mile High City", newcomers will quickly discover what makes Denver unique. Furthermore, there are few regions in the nation that can rival Colorado's Front Range for excitement and breathtaking natural beauty.
Beautiful and expansive, discover the treasures of small-town living within a reasonable commute from urban conveniences, recreation and employment centers. Furthermore, explore Horsetooth Reservoir!
Cradled at the base of Pikes Peak, Colorado Springs draws newcomers to a truly attractive cityscape. Additionally, enjoy the natural environment and uninterrupted views of the Rocky Mountain Front Range.
In conclusion, should you be relocating to another area in the nation, please contact Amber Miller at [email protected] or 855-298-3175. We work with an amazing network and will be happy to refer you to an experienced broker anywhere in the country.