ABOUT CHEESMAN PARK
The Cheesman Park neighborhood is one of Denver's oldest residential areas. The neighborhood was almost totally developed by 1915, and was characterized by large homes for the wealthy. Much of it's history is shrouded by the fact that the land was historically used as a cemetery. Now, the neighborhood is home to some of Denver's most beloved sites, such as Denver Botanic Gardens and Cheesman Park itself.
On the whole, the neighborhood has remained true to its original design. It is one of the last urban parks in the country where vehicles are permitted to travel through and around the grounds. Today it is comprised primarily of restaurants, bars, apartment buildings, conversion condo buildings, and restored homes. (DNN).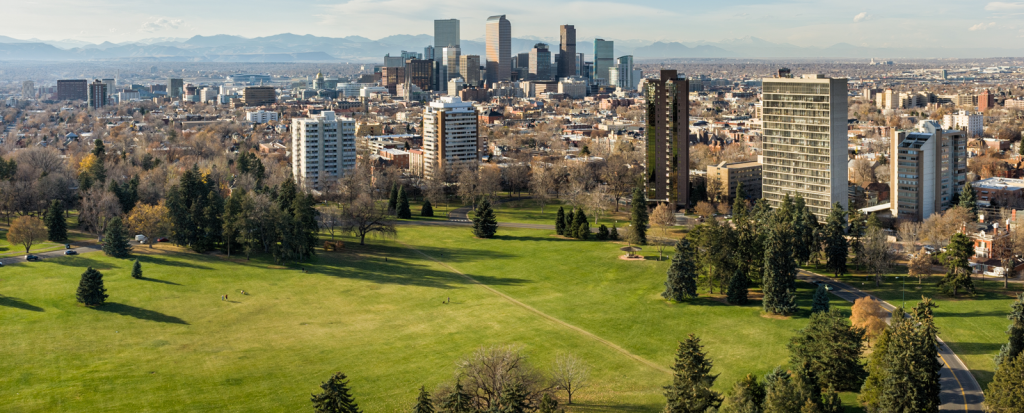 Photo courtesy of Denver.org.
NEIGHBORHOOD ATTRACTIONS
SCHOOLS:
FOOD STORES:
King Soopers
Safeway
Trader Joe's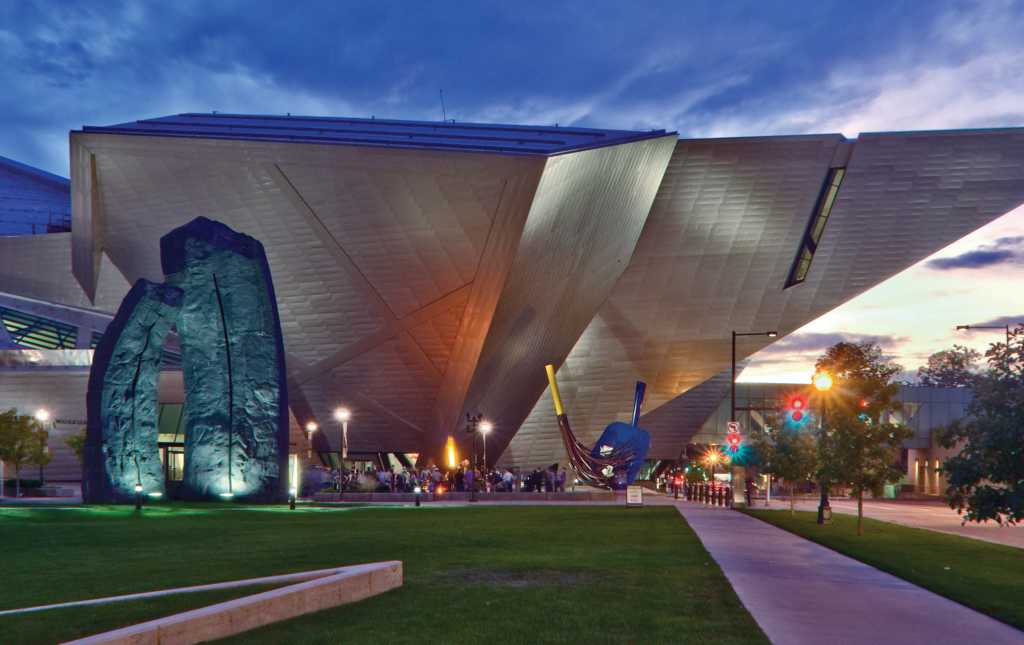 MUSEUMS:
PARKS & OPEN SPACE:
TOP RESTAURANTS/BARS:
PLACES OF INTEREST:
FUN FACTS:
The site of a 320 acre cemetery, established in 1858.
All of the bodies were dug up and removed from the plot of land in March 1893.
Four skeletons were found during irrigation work in the park in 2010 .
Several more were unearthed in 2008 .
Hosts Denver's infamous Pride Fest parade every year.
AVERAGE COMMUTE TO DENVER: 10MIN
 
AVERAGE COMMUTE TO VAIL: 1HR 41MIN
HOA INFO:
Cheesman Park West Association
1156 Humboldt St.
Denver, CO 80218
P:720-625-2591
Interested in moving into Cheesman Park? Contact a Your Castle agent today for active listings in the area!