For 150 years, the Capitol Hill neighborhood has played an important role in the history of Colorado state. By the end of the twentieth century, the area had evolved into an exciting blend of past and present with classic century-old mansions and contemporary town homes and apartment buildings existing side by side.
From the historic Molly Brown House to the boldly contemporary Art Museum Residences, Capitol Hill is an exuberant residential, governmental, and commercial center with an array of museums, cafes, clubs, galleries, coffeehouses and shops (Denver Library).
LOCATION MAP WITH BOUNDARIES:
For information on active listings in the Cap Hill neighborhood, contact a Your Castle listing agent.
NEIGHBORHOOD ATTRACTIONS
SCHOOLS:
FOOD STORES:
King Soopers
Natural Grocers
Trader Joe's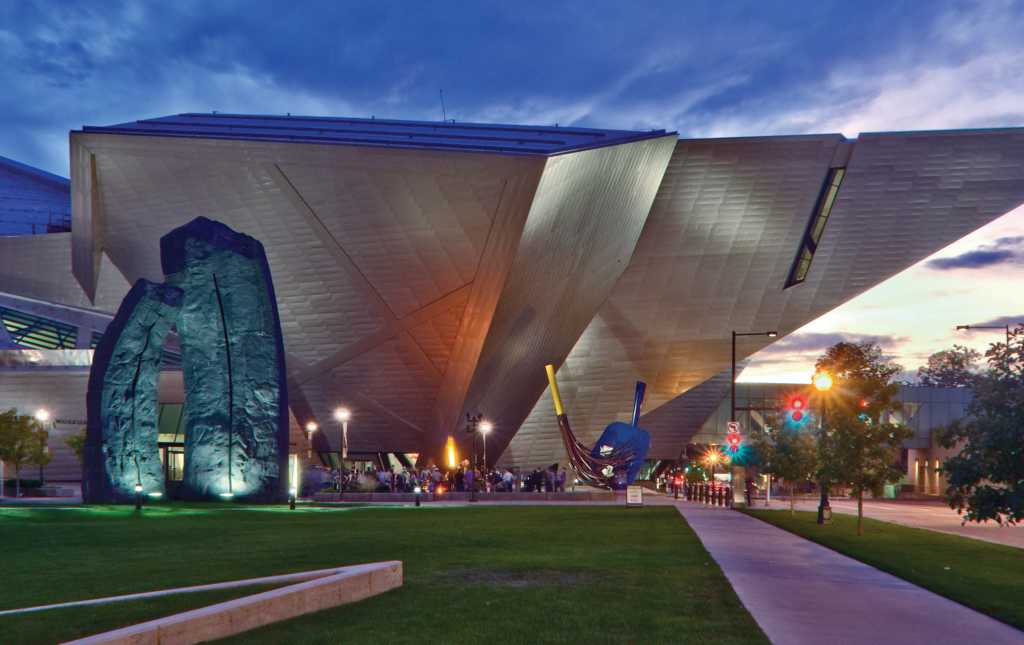 MUSEUMS:

PARKS & OPEN SPACE:
Civic Center Park
Governor's Park
Quality Hill Park
LIBRARIES:
TOP RESTAURANTS/BARS:
PLACES OF INTEREST:
FUN FACTS:
Capitol Hill neighborhood was ranked in Thrillest Top 10 Most Beautiful Neighborhoods in the country in 2015.
Cap Hill is home to Titanic survivor and philanthropist Margaret "Molly" Brown.
Cap Hill hosts the Denver People's Fair every year, which is fondly referred to as Denver's largest and longest-running block party.
Cap Hill is one of the oldest residential areas in Denver.
AVERAGE COMMUTE TO DENVER: 8MIN

There are some days when it might be faster to walk to downtown from Cap Hill than drive — the center of downtown is surprisingly close!
AVERAGE COMMUTE TO VAIL: 1HR 39MIN
HOA INFO:
"At the foundation of all Capitol Hill United Neighborhoods does is the notion of civic participation – that our community becomes healthier and more vibrant through the active involvement of the people who live and work in our neighborhoods.
Fundamental to Capitol Hill United Neighborhoods Mission is working to strengthen the civic health of our neighborhoods.  It seems like an intangible element but when you're in a community with strong civic health, you know it." (CHUN)
 Over many years we have:
Prevented the closure of neighborhood schools
Worked with the city and other neighborhoods to designate many historic districts and landmark structures
Planted thousands of street trees in all parts of Capitol Hill United Neighborhoods
Worked with the city and other neighborhoods to reduce the number of one-way streets and to add street parking in many areas (source).
Capitol Hill United Neighbors (C.H.U.N.)
Website
: https://www.chundenver.org/
Do you live in Cap Hill? Where is your favorite place to spend time in your neighborhood?
Interested in moving into Capitol Hill? Contact a Your Castle agent today for active listings in the area!