Lon Welsh
Founder/Chairman/Employing Broker of Your Castle Real Estate Lon spends most his time on sales and technology training for his team. He has been a landlord for over a decade and owns over 50 rental properties. Before founding Your Castle in 2004, he spent eight years as a strategy consultant with Deloitte Touche and Arthur Anderson. He received his undergraduate degree in business from University of Iowa and has an MBA from Vanderbilt.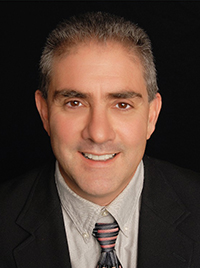 Charles Roberts
President Charles Roberts is a registered appraiser, registered loan officer and licensed Realtor. He has invested in Denver real estate for the past 18 years, completing several dozen fix up projects along the way, and currently owns and manages his own portfolio of properties. He teaches many of our classes and mentors new agents.
Jeremy Conti
Chief Operating Officer Jeremy oversees the day to day operations and staff, and focuses primarily on big picture projects. He helps new and experienced agents get oriented by answering questions on REcolorado, CTMe, Centralized Showing, DORA, but also can answer all non-contract related questions and explain many of the tools Your Castle provides.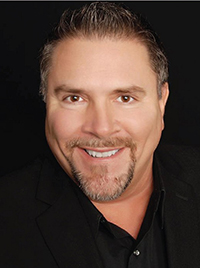 Eric Romero
Managing Broker of Your Castle Real Estate Eric has been a licensed agent for over 20yrs. He is passionate about teaching agents on how to develop their business by coaching and training. He meets with agents one on one to develop their business plan and develop a strategic plan of attack to conquer their business goals.
Jeremy Lambert
Director of Recruiting Jeremy has been in the real estate business for ten years. He leads the business development team and brings new and seasoned real estate agents to the team.
Amy Nakos
Employing Broker of Your Castle Summit
Amy is a real estate professional with over 15 years of experience and she leads the Summit county team at Your Castle. Her recent projects include a co-developing a four-unit residential project and a 20-25 unit development.