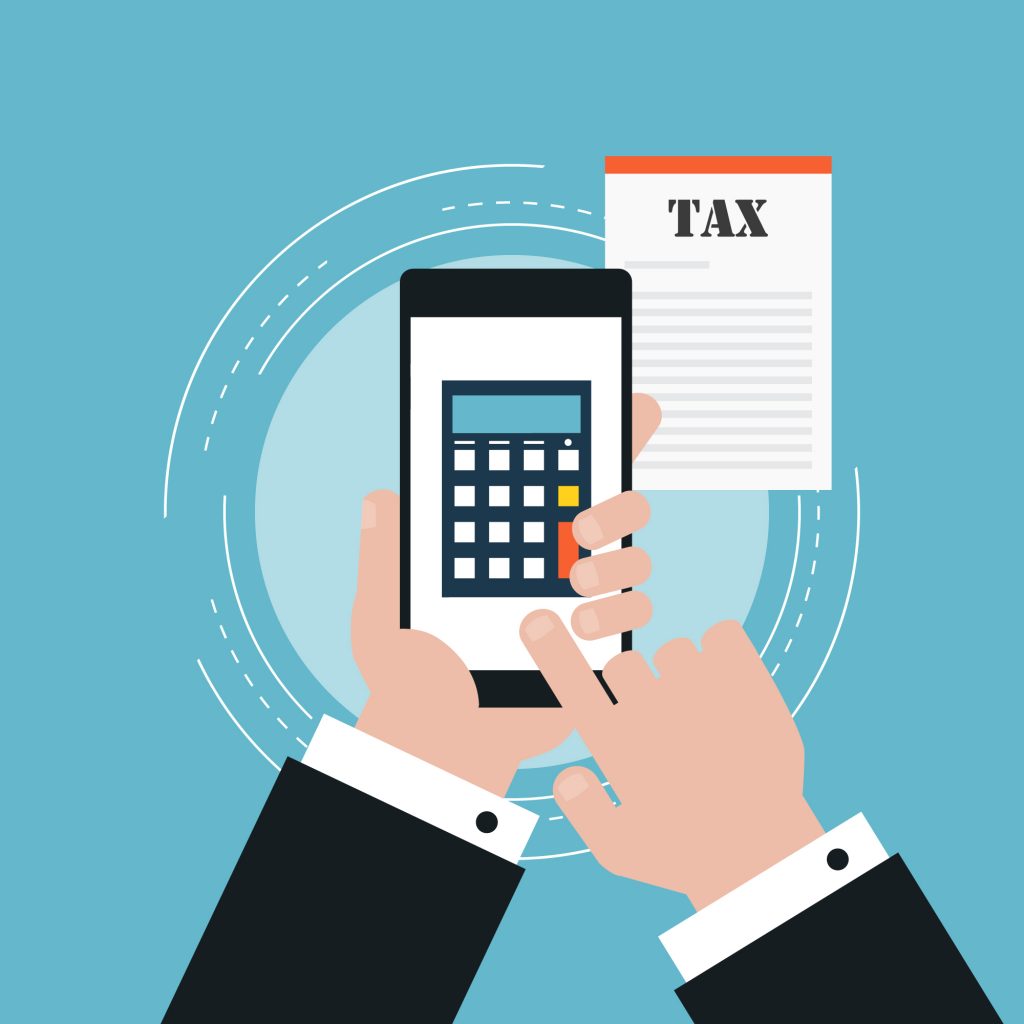 Last week, the congress agreed to work with the tax bills they have constructed in order to build the nation's new tax plan. News continues to swirl around the legislation, including much attention paid to the tax bill's impact on homeowners across the country. Although details of the plan are still being ironed out, some real estate related specifics on how the new tax plan will impact homeowners have become quite clear:
Existing homeowners will be grandfathered in
If you already own a home, your property-related taxes and tax exemptions should remain the same under the new plan. Unless drastic changes are made to this proposed facet of the tax bill, expect your home related tax deductions to maintain the status quo.
The House and Senate disagree on mortgage interest deductions
While the House bill removes the existing mortgage interest deduction, the Senate bill keeps the existing interest deduction in place. As the third most popular deduction in the US, according to the Tax Foundation, this decision is bound to have a resounding effect on taxpayers. If the House wins out on this facet of the tax plan, the deduction cap would be reduced from $1million to $500,000 – hitting high property value areas (like Denver) the hardest.
Both plans maintain existing property tax deductions
After long debates on the topic, both the Senate and House plan include the existing property tax deduction of up to $10,000. It looks like it'll be business as usual for state property tax deductions moving forward.
Both plans double the standard deduction for everyone  
In an effort to streamline taxes, the standard tax deduction is set to almost double under both versions of the tax plan. A single filer's deduction increases from $6,350 to $12,000. Although not specifically focused on how the new tax plan will impact homeowners, this measure is likely to change a least a little something come April. 
Interested in how the capital gains tax revisions might impact the real estate market? Read about it here: Changes to Capital Gains Taxes Could Create Tighter Inventory in Denver Metro