We all know the Denver residential real estate market has been on fire… but just how much? Is Denver a mere ember of a home-buying hub, a cozy flame of residential popularity, or a bonfire of real estate frenzy? In other words, how does the average home price in Denver compare to the US?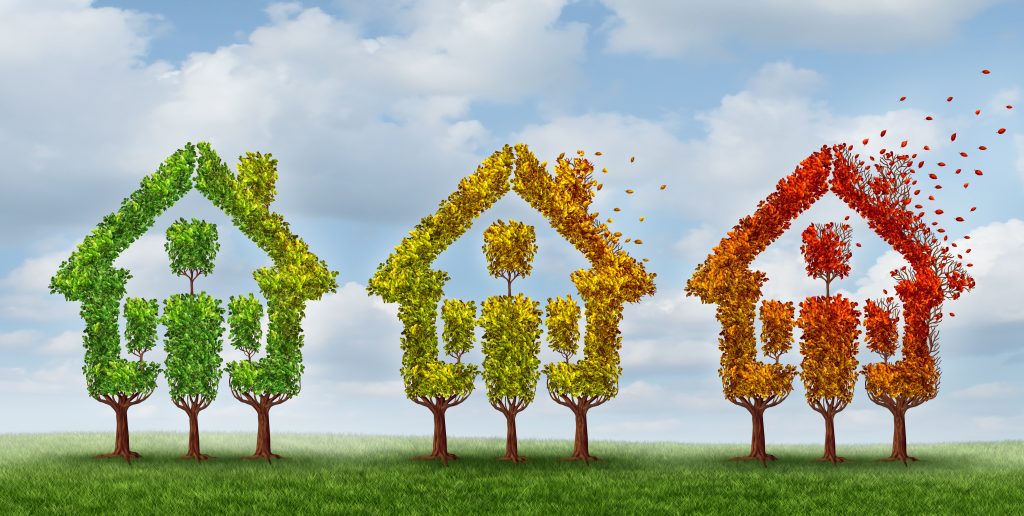 The Average Home Price in Denver Vs. The US
According to Realtor.com, he average home price in Denver dwarfs that of the United State as whole. For the month of September, 2017, the US home price average was $274,000, while Denver Metro's (Denver, Lakewood, and Aurora) was $500,000. Clearly, Denver's popularity greatly impacts home values. Furthermore, the nation's homes saw an average of 69 days on the market, while Denver area homes flew off the market at an average rate of 39 days.
The Mile High City as Compared to New York
But keep in mind, the nation's average includes many rural, less booming locations. To truly get a sense of how we compare in terms of residential demand, let's look at other popular city areas. The New York City area (including Newark and Jersey City) saw an average home price of $473,000, as compared to the average home price in Denver of $500,000. This is surprising news! Although Denver proper would likely not rank above NY, NY for home prices when isolated, this statistic simply illustrates Denver's steady demand.
How About the West Coast?
Now, let's put Metro Denver's seemingly outrageous numbers into perspective by taking a look at the Los Angeles area (including Long Beach and Anaheim). Their average home price is an exorbitant $700,000! So, although Denver's numbers seem quite high in comparison to national averages, our beautiful city is not even near the most expensive in the country. In fact, Denver's real estate market continually proves its health and stability, month over month.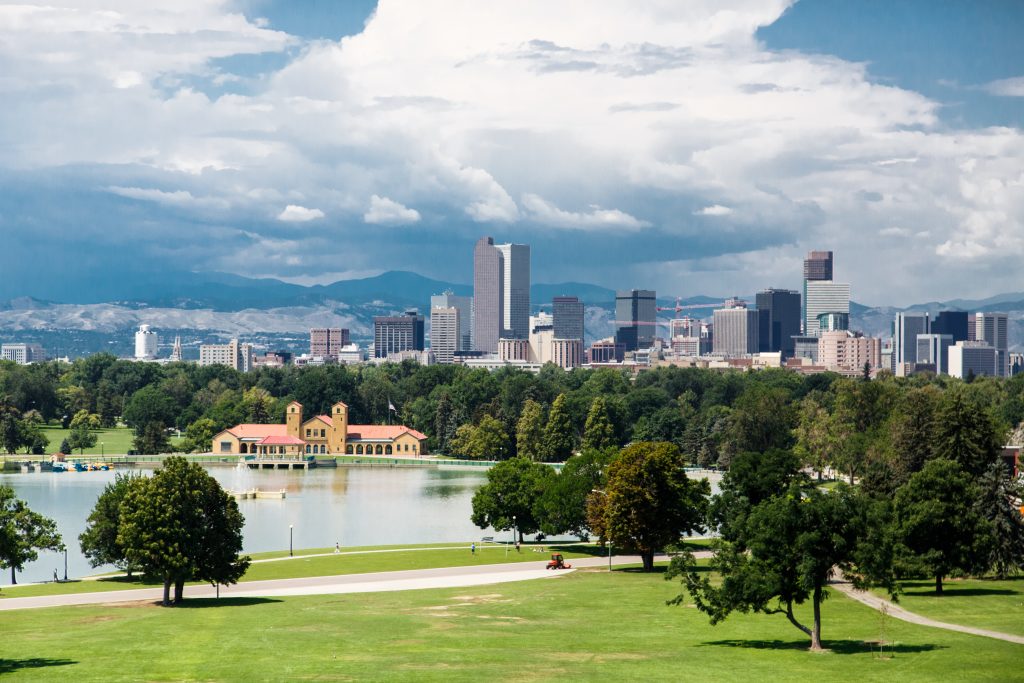 The average home price in Denver demonstrates The Mile High allure that we all already know exists. People just love living here, and who can blame them?
Want to learn more about the Denver real estate market? Download Your Castle's Free Market Trends Infographic Booklet 

By Clicking Here

.