Denver has officially been named on Amazon's shortlist for their second headquarters!
Amazon HQ2 Denver seems a possibility now that the mile high city rests on a list of 20 – a list that was whittled down from 238 original bids. Though Denver will have to remain patient as Amazon makes its selection, it's important to consider the potential impact on Denver's economy and housing market.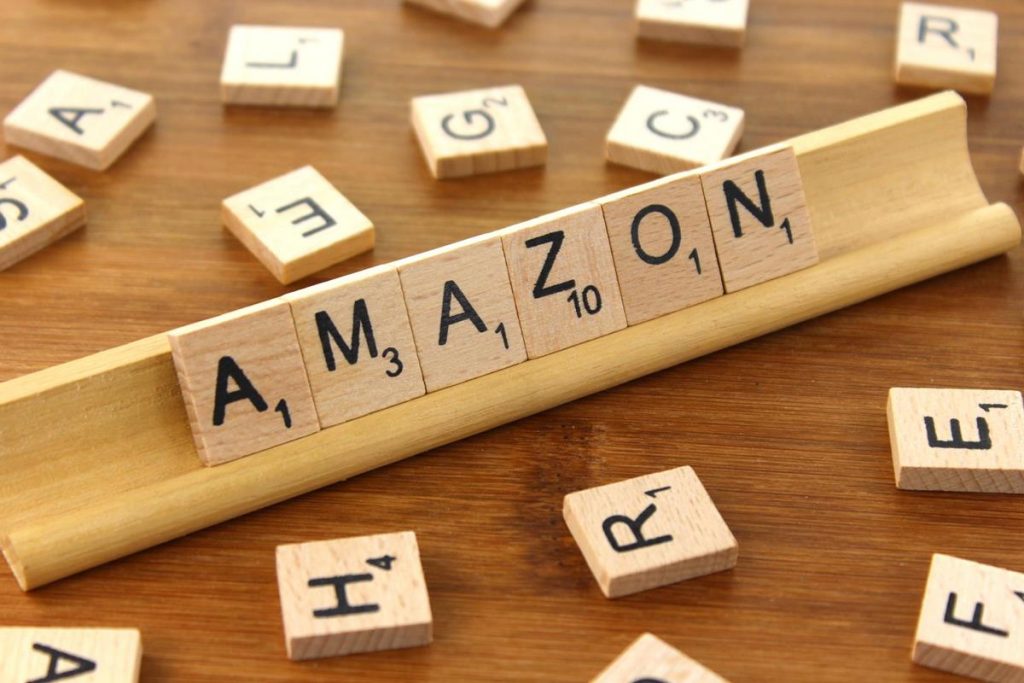 Rumors swirl throughout the city, as Amazon and Denver have remained tight-lipped about headquarter specifics. But rumors aside, here is what we know in light of the Amazon's and Denver's released information…
Amazon HQ2 Denver Facts:
Wherever they choose, Amazon's headquarters will employ as many as 50,000 people

Amazon estimates a contribution to their chosen location of over $5 billion dollars toward construction and operation improvements

Metro Denver's bid for Amazon HQ2 Denver includes eight Colorado sites

Colorado featured the Mile High lifestyle and the benefits of our highly educated workforce in the bid

Financial incentives were not included in Colorado's bid – as they were in many bids from other states

Colorado submitted their bid amongst 238 other cities, states, provinces, districts and territories
As Denverites know, the local real estate market is on fire! In fact, we've been facing a listing shortage with no end in site. This listing shortage has driven home prices to unprecedented levels over the past several years. In other words, many people want to buy homes in the Denver area, but there aren't enough homes on the market to keep up with the demand. Thus, competition has risen for the homes that are on the market, creating a situation where many buyers are paying over ask in order to purchase a home.
If Denver is selected, even more housing demand will be created, without a plan for increasing housing inventory. This would undoubtedly perpetuate – and even exacerbate – the increased home price situation that Metro Denver has been seeing over the past several years. This is a double edged sword, with those who own property enjoying quickly escalating home equity and those looking to buy at the most popular price points ($350,000-$600,00) struggling to find something within their budgets.
To read more about our predictions for Denver's Residential Real Estate Market, click HERE
But, one thing's for sure; Denver's popularity won't be made or broken by an Amazon HQ2 Denver. The Mile High City's appeal existed long before headquarter talk and will continue to attract new residents long after.