Part 3 of Our Series: BUYING AND OPERATING AN AIRBNB IN DENVER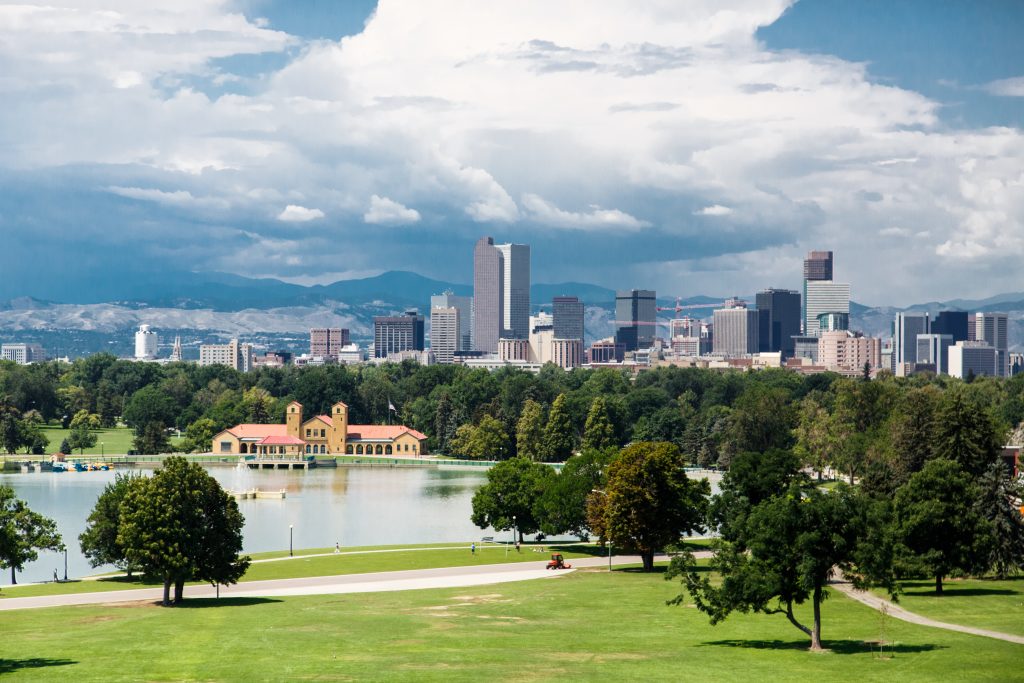 Be sure to read through part one and part two of this series, "Buying and Operating an AirBNB in Denver" before reading on!
You've studied the rules, you've created an escape plan, and you've wrapped your head around welcoming visitors into your home.
Now comes the fun part — getting set up to bring in guests.
In theory, any home, condo, townhouse, tiny house, RV, cabin or yurt can be designed and decorated to create a homely environment for short-term rental users. No matter the property type, be sure to hone in on these four important characteristics for your AirBNB in Denver:
Beds:

AirBNB's user friendly site gives guests a plethora of criteria to use in searching for the perfect property, but none is more important than the number of beds in a home. Not every bedroom should merely have one queen or king bed. Instead, utilizing bunk-beds creates an opportunity to fill one room with a larger capacity — a double bunk bed can comfortably sleep four people. Furnish the den with a pull out couch, and offer air-mattresses in areas with free floor space. Office space may create a great opportunity for a murphy bed, and basements can open up a wide-array of opportunities. Utilize the space properly so that your maximum number of guests is as high as possible without forcing the issue.

Cleanliness:

Have you ever checked into a hotel room only to find filthy linens? This is precisely what you do NOT want when people step into your home. Rather, be sure to have clean towels, sheets, and maybe even a lemony fresh scent that greets travelers upon entry. Cleanliness is key in creating awesome first impressions.

Accurate Advertising:

Be honest with how you list your home. If you're home has 3 beds and a pull-out sofa, market it as such. If it doesn't have cable or WiFi, don't write that it does. In the end, guests will know the truth, and dishonesty will only leaded to the dreaded one or two star review.

Location:

Everyone's favorite word in real estate is relatable in the world of short-term rentals as well – it's all about location. Popular neighborhoods like LoDo, RiNo, LoHi, The Highlands, and more recently Five Points are sought after by house-hunters and travelers alike.
*Pro tip*  When searching for a specific city in AirBNB, the website will choose a specific point in the city as the center of the map. For example, if one were to search for a short-term rental in Denver, AirBNB uses Union Station as the middle of the map. Homes for rent near this central point will allow visitors to feel as if they are in a prime-time location.
The clientele of AirBNB has changed dramatically during recent years. Once geared solely towards the ever-crucial 18-35 year old age group, AirBNB now hosts a huge variety of guests. Families, students, business travelers and even senior citizens are all users. Hosts will never know who is looking at their listing and why they're traveling to Denver. As such, the  best thing that any host can do is be the best, most organic version of themselves. Design your AirBNB in Denver— both the property and the listing — in a way that would appease to you if you were a guest in your home.
Denver is a hotbed for tourism. Be truthful with the capabilities of your home and honest with your guests. Trust the system, and apply the Field of Dreams school of thought.
If you list it…
To learn more about owning an AirBNB in Denver or about the local real estate market: